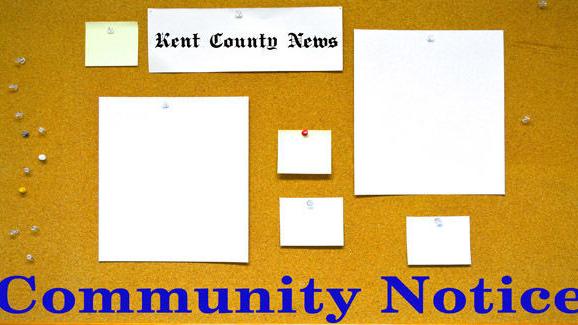 Meditation groups meet in person | news
CHESTERTOWN – The Insight Meditation Community of Chestertown offers two meditation groups each week.
The Tuesday evening group will meet at 6:00 pm at the Unitarian / Universalist Community on Gateway Drive on State Route 213. The Friday morning group will meet at 9:00 am at Sumner Hall on South Queen Street.
Newcomers are very welcome in both groups. It's a good time for those new to meditation or in need of a refresher to join one of the groups, a press release said.
There will be guided meditation instructions and the Friday group will read an introductory book "Seeking the Heart of Wisdom" by Joseph Goldstein and Jack Kornfield.